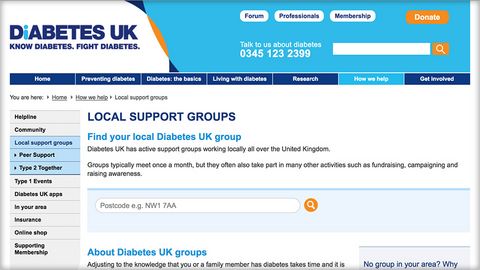 Links to local Diabetes UK patient support groups searchable by postcode.
Part of the Jenny Lind Children's hospital website, with a range of resources for families affected by type 1 diabetes.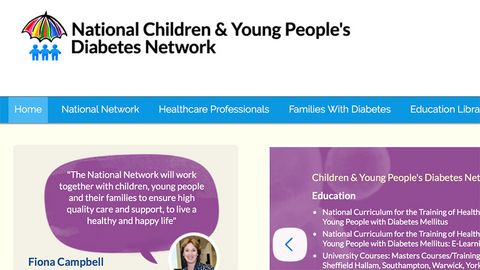 The National Children and Young People's Diabetes network is working towards agreed standards of care, outcomes and process of...